Manufacturing
A leading manufacturer of components and assemblies for aerospace, petrochemical and general industrial markets
Manufacturing
We've developed a truly flexible process that adapts and responds to the needs of our clients
Our Markets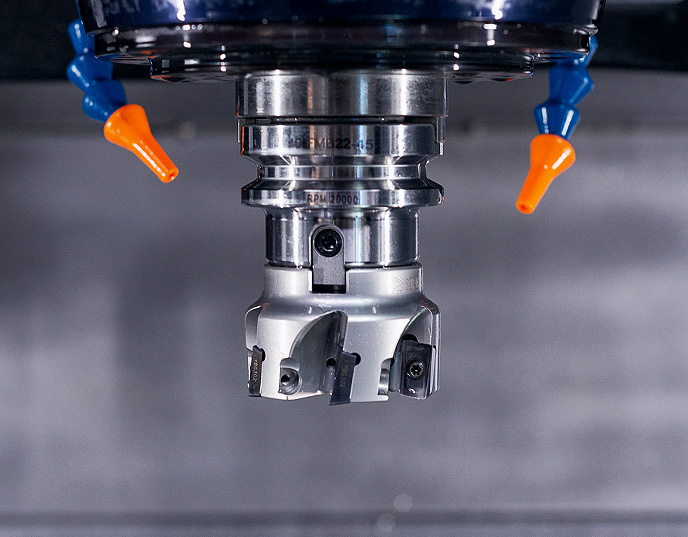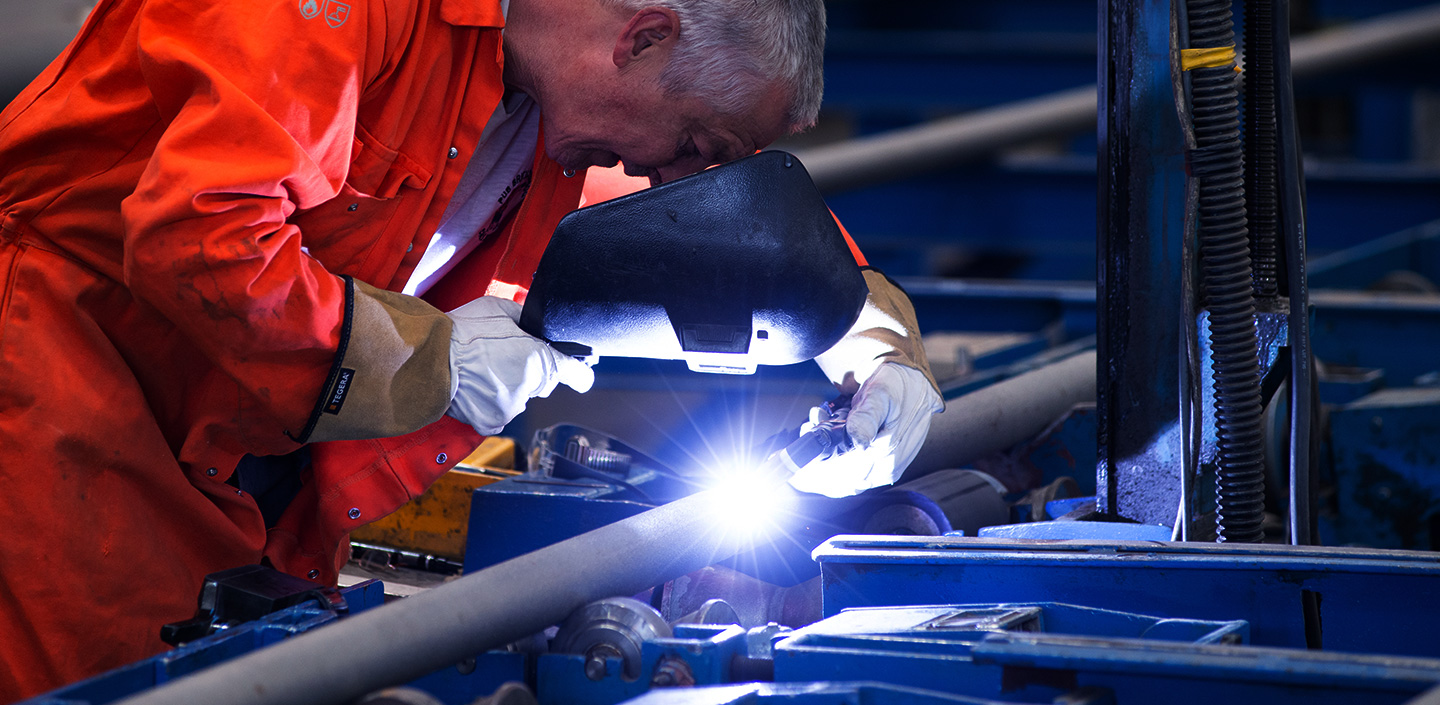 Manufacturing
Procedure is Everything
Paralloy & FVC manufactures solutions that soar thousands of feet in the air and endure for decades within furnaces operating at extreme temperatures. The incredible demand placed on our components by these environments necessitates a rigorous approach to our manufacturing and testing processes.
Each of our alloys are taken through an intensive testing process before they are made available, ensuring only the best, safest products are sold under the Paralloy & FVC name.
Because everything is manufactured on our own sites, we retain full control and visibility over the production process from start to finish. This way of working allows us to work with agility, offering short lead times and a very fast turnaround.
Contact us
Experience
We are trusted by the foremost brands in global industry
Find an Agent