Aerospace | FVC
A leading manufacturer of high quality compressor
and exhaust casings for the global aerospace industry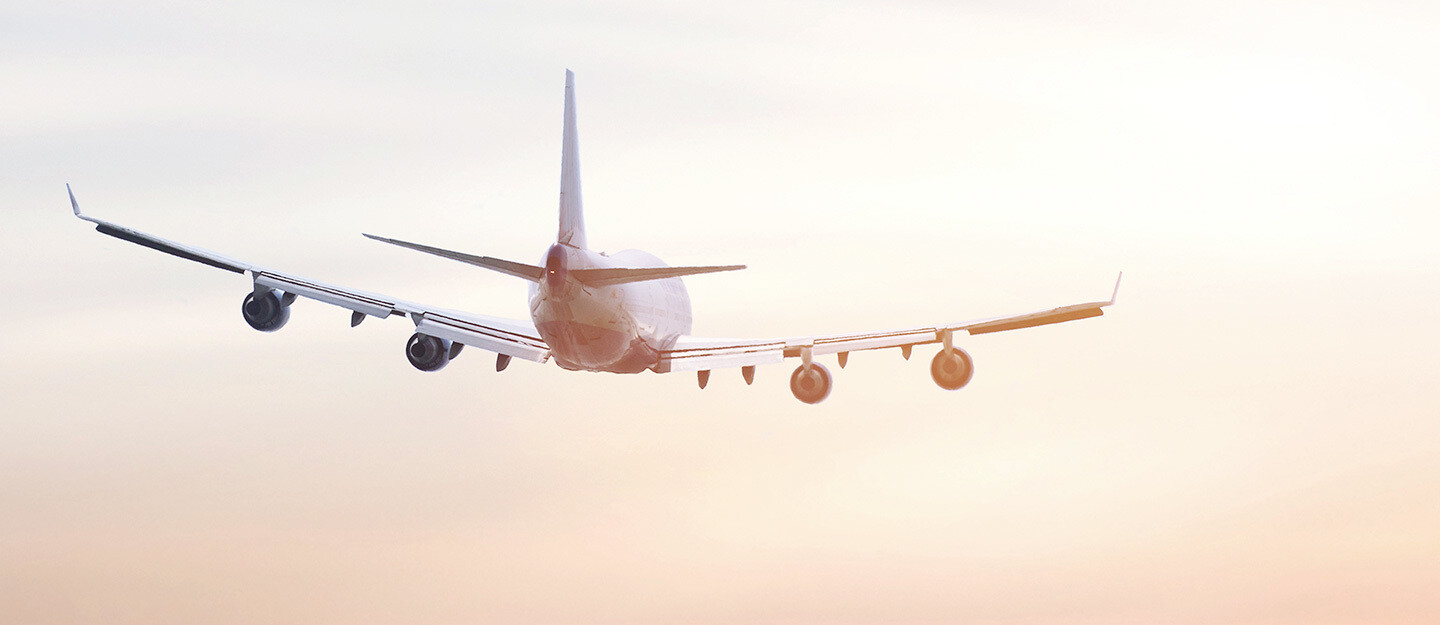 Markets
Aerospace | FVC
We're a leading manufacturer of high-quality compressor and exhaust casings for the global aerospace industry. We also expertly manufacture critical centrifugal cast components for civil aerospace, offering high-quality, low-cost, and reliable solutions to the world's most popular engine platforms.
Our specialist expertise in centrispun casting, heat resistance materials, and shaped split casings makes us the first choice for clients across the globe.
In the aerospace industry there is simply no margin for error. That's why clients all over the world turn to the precision and mastery of FVC.
Aerospace | FVC
Products & Solutions
---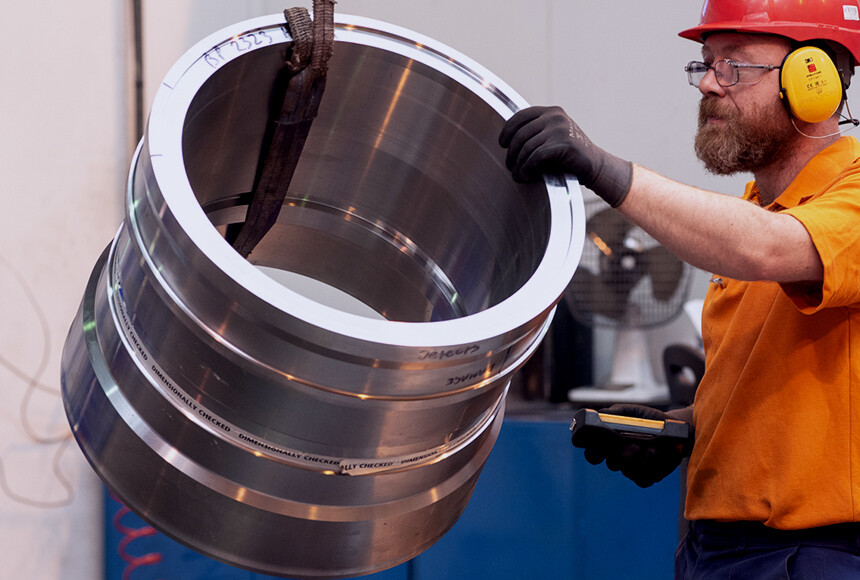 /
Aerospace | FVC
Combustor / Compressor Casings
FVC uses the most up-to-date processes and adopts techniques in precision casting, which provide our customers with high quality, cost effective solutions. Our finish machining capability means we can also provide a 'one-stop' service.
Talk to our experts
FVC Products & Materials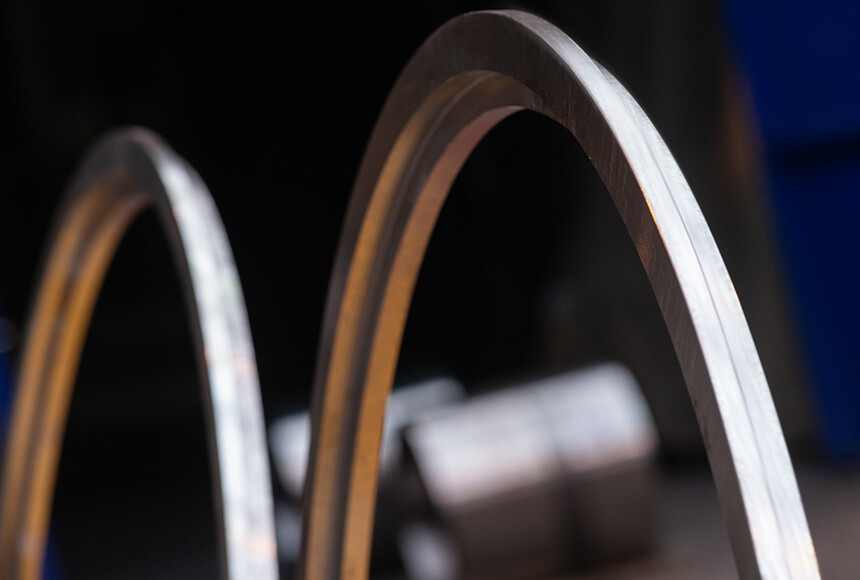 /
Aerospace | FVC
Aerospace Rings & Discs
FVC's wide range of centri-spinning processes enable the manufacturing of large rings and discs in heat-resistant stainless steel and nickel alloy chemistries; ideal for high-integrity aero and aero-derivative components. To discuss your specific material and size requirements, please contact us.
Talk to our experts
FVC Products & Materials
High value solutions, short lead-times, low cost
Get in touch
Experience
We are trusted by the foremost brands in global industry
Find an Agent