Vision & Values
Quality comes first, and spans every level of our organisation
There is nothing more important to us than the quality of our customers' experience. This intense focus on quality spans every level of our organisation, with each member of staff driven to consistently set and exceed our clients' expectations.
Delivering exceptional products and services time after time starts with listening closely to our customers and understanding their needs. With a clear picture of our clients' requirements, we ensure we provide the right solution – exactly when they need it.
Our customer-first philosophy is felt not only in the premium quality of our products, but also in our first-class lead times, which are consistently the shortest in the industry.
At the same time, we work tirelessly to ensure that premium quality doesn't mean premium pricing. We've designed efficient processes and utilise assets intelligently to reduce operational costs and provide clients with excellent value for money.
Vision & Values
Innovation Efficiency Endurance
At Paralloy & FVC, we don't just keep up with the standards of our industry; we help set them. Our research and development efforts drive innovation forward, producing world class products and patents, which provide real operational benefits for example our new anti-coking alloy Optim-Al and our latest profiled tube design, customised for your applications.
Services & Capabilities
We understand the demanding nature of time-sensitive projects, which is why the drive for efficiency powers everything we do.
Our manufacturing site has three foundries, two machine shops, and best-in-class fabrication facilities. The result is enormous capacity, efficient asset utilisation, and the ability to move expertise between foundries as required. This manufacturing environment has been carefully perfected for decades, enabling us to provide capable end-to-end services.
Services & Capabilities
Our components are manufactured using best-in-class procedures. This commitment to quality is what enables our solutions to withstand the harshest conceivable environments, resist corrosion, and endure long into the future.
Our engineers carefully balance the chemistry and tolerance of castings within exceptionally accurate margins, delivering world-class capabilities every time.
Services & Capabilities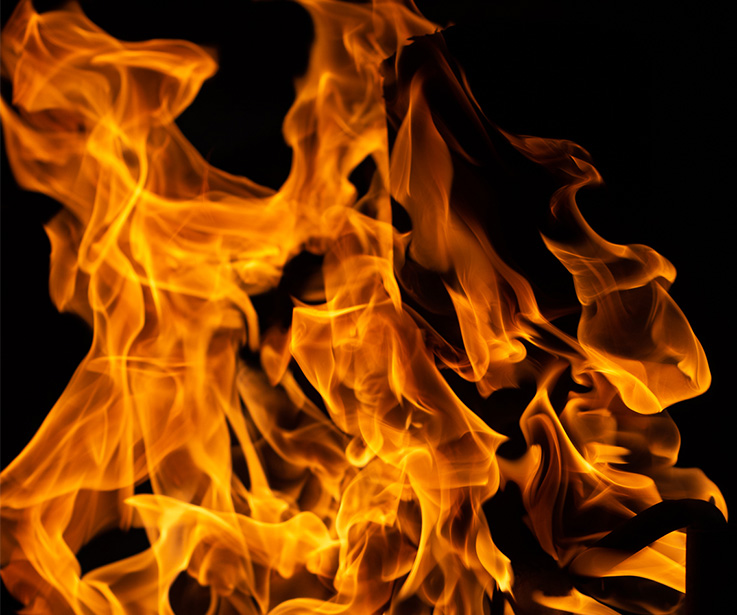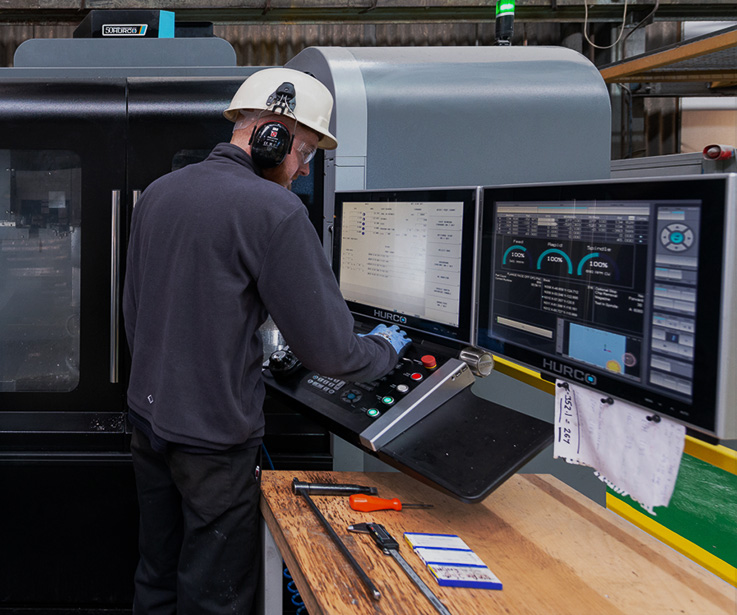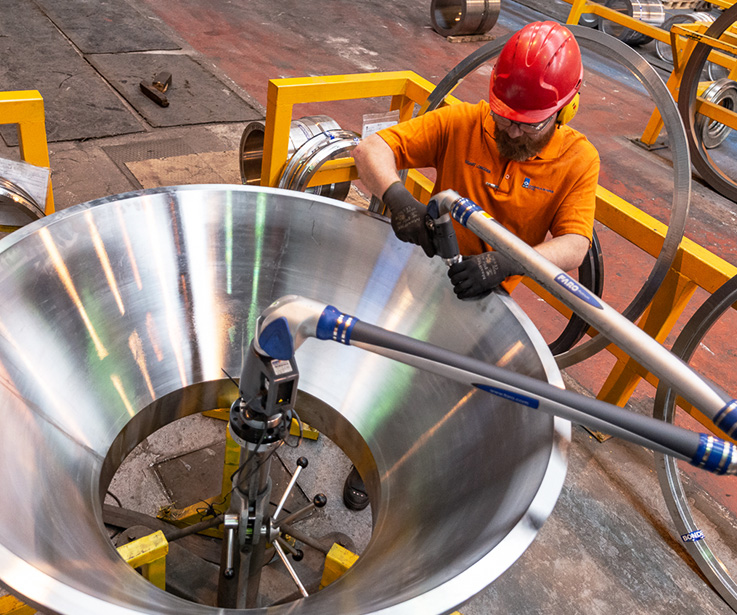 Our solutions withstand the harshest conceivable environments
Our Markets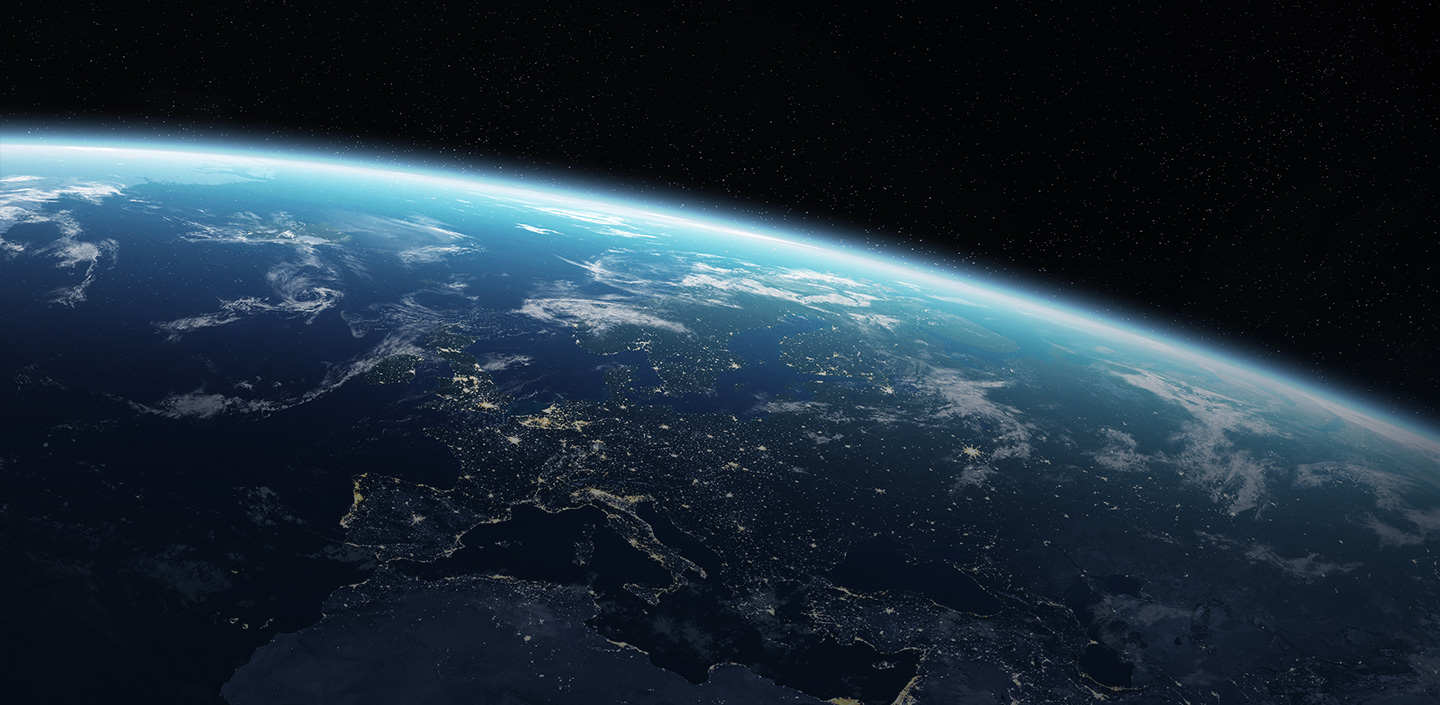 Paralloy & FVC
A Global Reach
It's not just our products that are built to endure. Our ability spans more than any single market, serving a diverse portfolio of industries with a wide geographic reach. This affords our business enviable stability and, most importantly, offers the peace of mind only a reliable, secure supply chain can provide.
We have a global footprint with agents based in all corners of the world. No matter where our clients are located, we are sure to have an approachable, knowledgeable agent on hand to speak with them about their requirements.
Canada
USA
South America
Trinidad
Germany
Italy
Greece
India
Spain
Egypt
South Korea
Australia
Pakistan
Poland
Middle East
India
Asia
Experience
We are trusted by the foremost brands in global industry
Find an Agent