Paralloy & FVC
Capably serving
the world's most challenging industries
With origins rooted in the UK's steel industry, Paralloy & FVC takes pride in capably serving many of the world's most challenging industries.
We manufacture centrifugally cast products and solutions whose reliability provides exceptional value to our customers year after year. From power generation and transportation to manufacturing and critical chemical industries, our products are used to drive the modern world.
Our quality products have always been designed to meet exacting, often bespoke, standards.
Our clients' need for precision and rapid delivery has driven us to develop efficient processes that result in extremely short lead times; ideal for time-sensitive projects and urgent or emergency based requirements.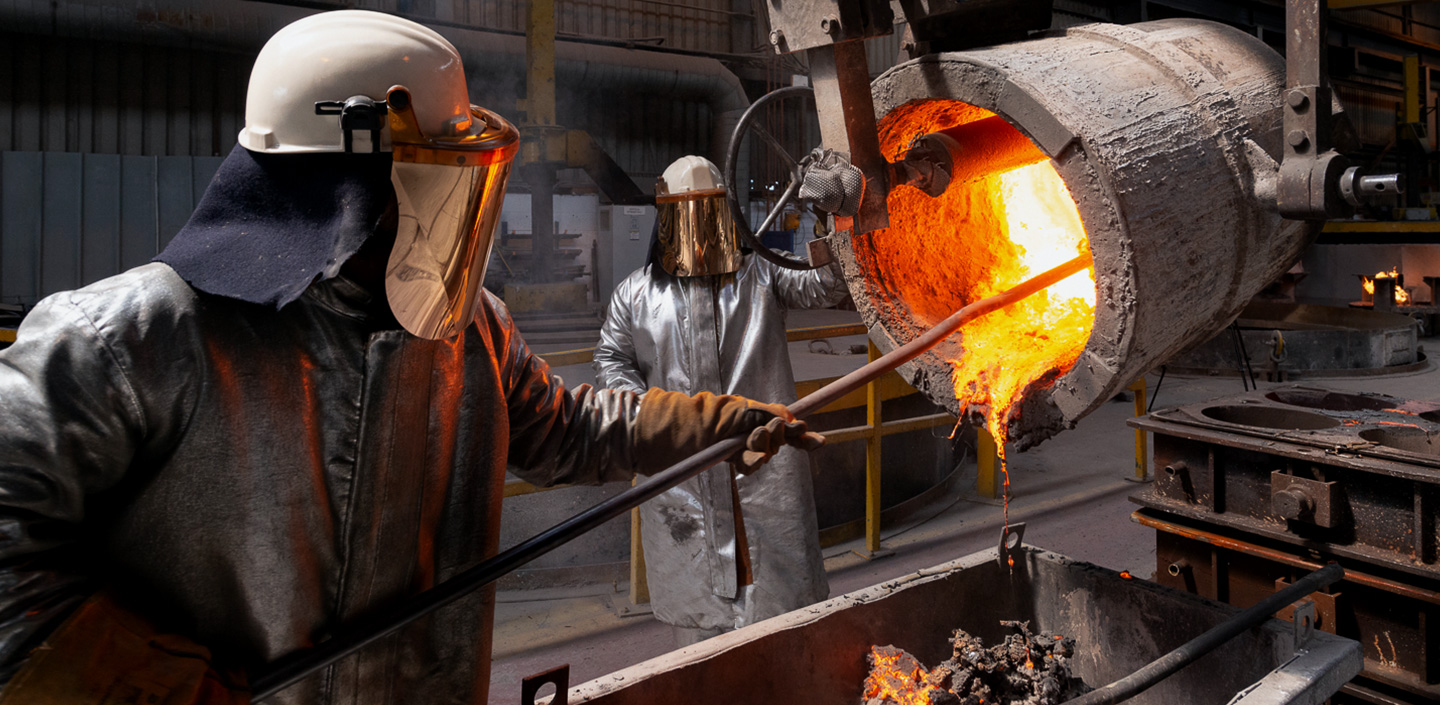 Paralloy
A History of Excellence
Since our Billingham site opened in 1967, Paralloy has specialised in transforming raw elements into world-class products that power the petrochemical, ethylene, and syngas industries.
From initial concepting to dispatch and delivery, we provide a comprehensive end-to-end service. Combining multiple foundries on one site gives us a high degree of control over the manufacturing process, leading to better results and quicker turnarounds for our clients.
Paralloy primarily serves the synthetic natural gas and ethylene cracker petrochemical markets. We expertly manufacture and fabricate specialist centrifugal castings in horizontal and vertical configurations in high steel alloy materials along with static castings, for use in high-temperature furnace applications at the very heart of major petrochemical plants.
Talk to us
FVC
Founded in Steel City
Thomas Firth and Sons, our founding company, was born in Sheffield – the heart of England's metal industry. From humble beginnings in 1914, Firth and Vickers soon became two of the industry's most iconic names.
Today, we're proud to continue their long-standing tradition of innovation, expertise, and commitment to customer satisfaction.
FVC primarily serves the industrial gas turbine and aerospace industries, as well as markets with highly engineered component requirements. Using horizontal and vertical centrifugal castings, our skilled engineers create a vast range of near net shape products in more than 70 alloys, including high nickel alloys.
FVC Markets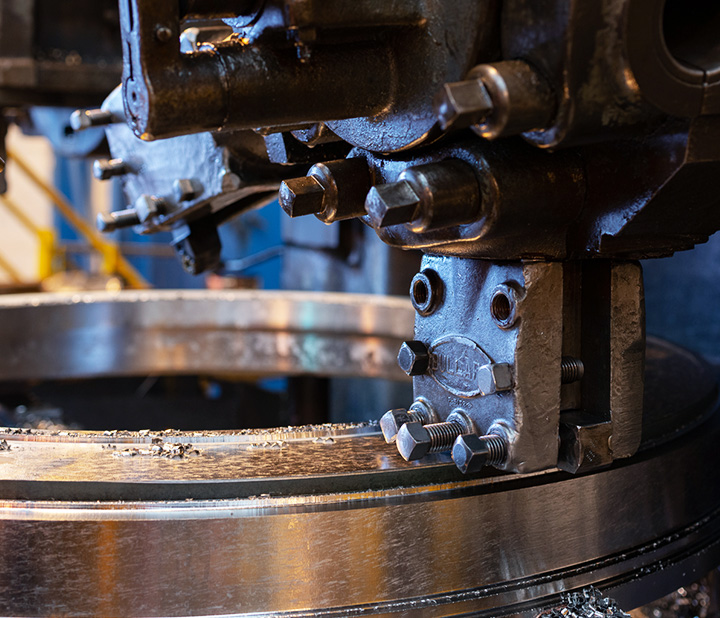 Experience
We are trusted by the foremost brands in global industry
Find an Agent