Design & Engineering
Proven Processes
At Paralloy & FVC, we've developed and implemented world-class design and engineering processes that are both time-saving and cost-effective.
All of our processes are in house, including casting, chemical analysis, shot blasting, prepping, sawing, as well as horizontal and vertical boring.
We have a number of furnaces some of which are NADCAP approved and serve the demanding requirements of our customers in the IGT and aerospace industry.
As a solution-focused organisation, we've developed a truly adaptable process that accommodates bespoke requirements, such as tailored castings for unique applications as well as a range of products, typically required in bulk volumes. Our methods ensure a project delivery, that is significantly higher in value and lower in cost compared to other industry providers.
Our production processes are efficient, allowing us to fulfil orders within incredibly short industry lead-times. Innovation and continuous improvement is key to Paralloy & FVC and drives us in providing our customers with excellent solutions and increased customer satisfaction
Design & Engineering
Innovate Engineering Techniques
We believe in providing products that match the needs of our clients exactly. In addition to producing a wide range of alloys finished in many forms for a variety of applications, we also work to develop new solutions using innovative manufacturing processes.
Our knowledge and experience of service conditions comes from working closely with both customers and furnace designers. We use that knowledge to develop new materials and products that benefit our clients directly.
Our engineers are driven to solve real-world problems. For example, our centrifugal casting processes were developed after specifically identifying the requirements of ethylene producers, pyrolysis furnace designers, and aerospace and industrial gas turbine designers. The resulting innovation extends the limits of the process and increases the options available to our customers.
Talk to us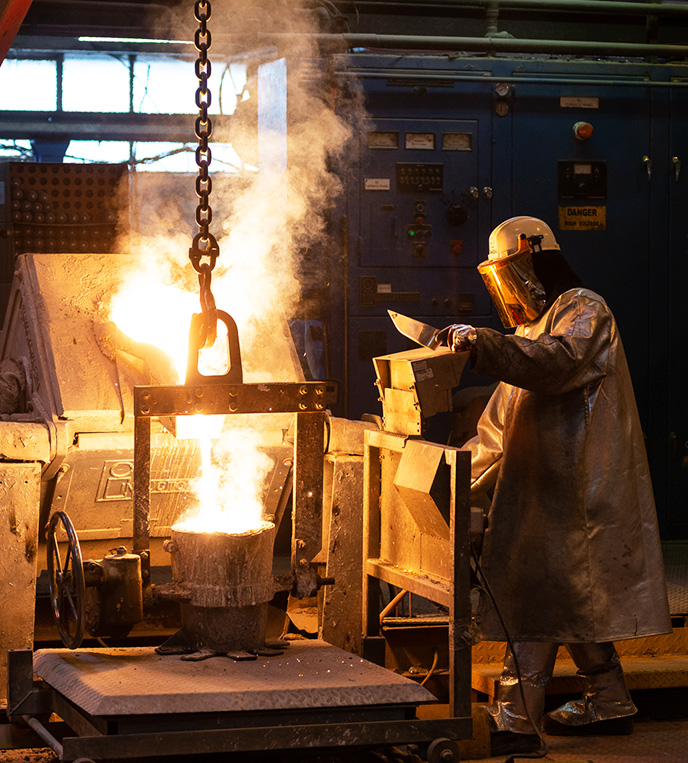 We also provide bespoke solutions for specific applications
Get in touch

Design & Engineering
Quality is Our Focus
Clients from organisations around the world rely on Paralloy & FVC. Quality is of the utmost importance and our inspection capabilities demonstrate this including CMM, Dye Pen, FPI/MPI. We can also offer X Ray /Gamma Ray, Eddy Current and Ultra sonic inspection.
We're proud to work with companies known for their quality and reliability. We see it as our responsibility to deliver products that uphold these ideals. So when customers choose Paralloy & FVC, they can expect a first-class customer experience from end-to-end.
Certifications & Accreditations
Quality Assurance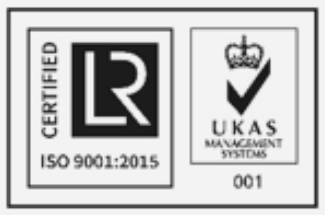 10355590 Paralloy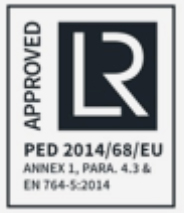 COV1711490/3 Paralloy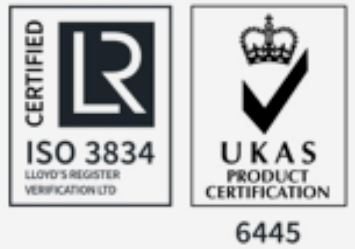 COV1716529/001A1 Paralloy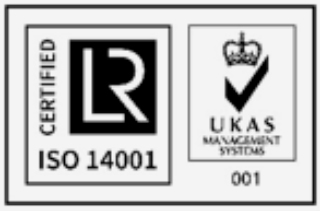 10395663 Paralloy & FVC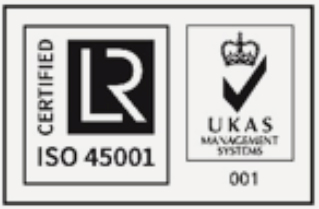 10312634 Paralloy & FVC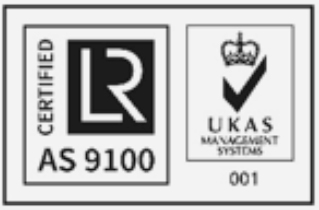 10346245 Paralloy, FVC & FVE
16056-02 Paralloy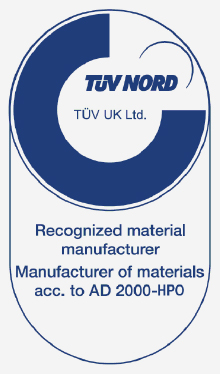 16056-01 Paralloy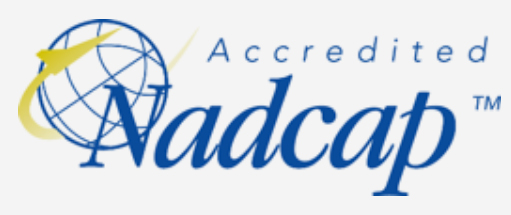 4403172380 – Heat Treatment 4403185632 – NDTFVC FVC
Experience
We are trusted by the foremost brands in global industry
Find an Agent